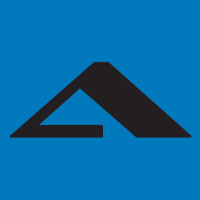 Aplura is proud to bring you PAVO, a suite of security apps for Splunk users. PAVO is the culmination of countless hours of consulting, managing some of the largest Splunk deployments in the world, and developing hundreds of Splunk apps to increase the value of data in Splunk. With that experience comes the understanding of what the modern enterprise needs. We have combined our customers most requested dashboards and panels into a suite that lives up to Aplura's motto: Many Solutions, One Goal.
Our Apps Include
Pavo Intrusion
Pavo Network Traffic
Pavo Authentication
Pavo Malware
Pavo Web Proxies
Pavo Vulnerabilities
These apps are jointly navigated via the PAVO Security App for Splunk.
For more information, visit pavo.aplura.com.
Come see us at Splunk .conf19 in Las Vegas, October 21-24. Booth 142!