Aplura's consultants and developers inducted into SplunkTrust 2020
In what's become an annual .conf tradition around here, Aplura wants to congratulate three of our team that inducted into the SplunkTrust, 2020 cohort.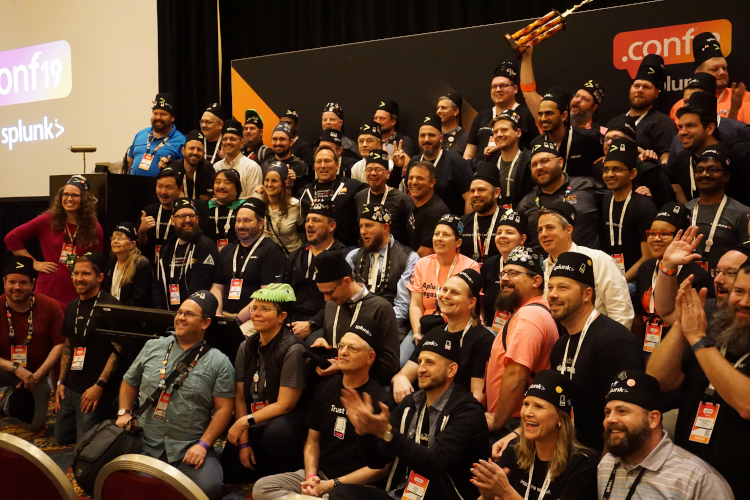 Our team members are:
Nancy Kafer
David Shpritz
Kyle Smith
We would also like to congratulate and thank the other SplunkTrustees. SplunkTrust members represent the most helpful members of the Splunk community. That might mean posts to Answers, contributing to Splunkbase, or helping folks out on the Splunk User Groups Slack Team.
SplunkTrustees are what make the Splunk Community so great, and we are proud to have three of them in the Aplura family.