A look back at Shmoocon 2017 from the FNG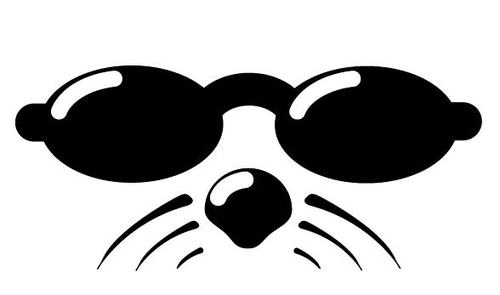 As winter picks up its stride and the cold temps become the norm, you look at the calendar and realize Shmoocon is here. This was my first time attending and I didn't know what to expect. Just the ticket process alone was an event…that I missed out on. But luckily the Aplura family had my back and could secure me a ticket.
Time moves fast, and before I knew it, I was finding my seat for the opening ceremony. It's awesome to see a collective group from all different backgrounds coming together for one main idea and objective. I am still new to the security world, so some of the talks were in-depth for a newbie, but I was still able to take in the information and hopefully I'll be able to look back and have eureka moment that will tie together those concepts.
There were several talks that stood out to me though, for example Ask the Feds (Video), which was a topic lead discussion between a panel of 4 security professionals that work in government so they have a real pulse on what's going on in the political domain dealing with cyber security.  I even exchanged contact information with the main panelist Alan Friedman. Cool stuff for the new guy, I think.
From there, the activities, the vendors, and all the SWAG kept me busy. I especially enjoyed Lockpicking Village. After about 2 or 3 hours and only one pair of stuck handcuffs, I think I got the moves down. You could easily believe I'm part of the Ocean's Eleven gang. But the last and hands down one of the best parts of this entire weekend had to be DONUTCON. The anticipation was brutal but after about 15 mins, stacks of piping hot donuts filled the air and lifted those who were lucky enough to grab one (or 3) into a sweet pastry bliss.
So, to wrap it up, awesome discussions, cool vendors, and donuts. What's not to love about Shmoocon? They just made a regular out of me because I will be back next year. Huge thanks to the Aplura Family again for letting me attend and experience this great tradition.